October 8th, 1977. 24 "21 feet sailing boats" left Penzance (United Kingdom) for Antigua with a stopover in Tenerife (Canary Islands) in a single-handed race. The smallest offshore racing boats were born and so was their favourite race - the Mini Transat. Every odd year, they will meet on their favourite playground: the Atlantic Ocean.
The Mini 6.50 is very short and wide for its intended transatlantic ocean use, being nearly half as wide as it is long. Its width carries to the stern, allowing the boat to plane - Minis are capable of sailing as fast as 25 knots. There are two divisions: production (Serie) and prototype (Proto). Series boats use approved designs and comparatively conservative materials. The Proto division is more liberal with respect to dimensions, such as keel depth and mast height, and it allows advanced technology such as canting keels, rotating masts, carbon fibre construction..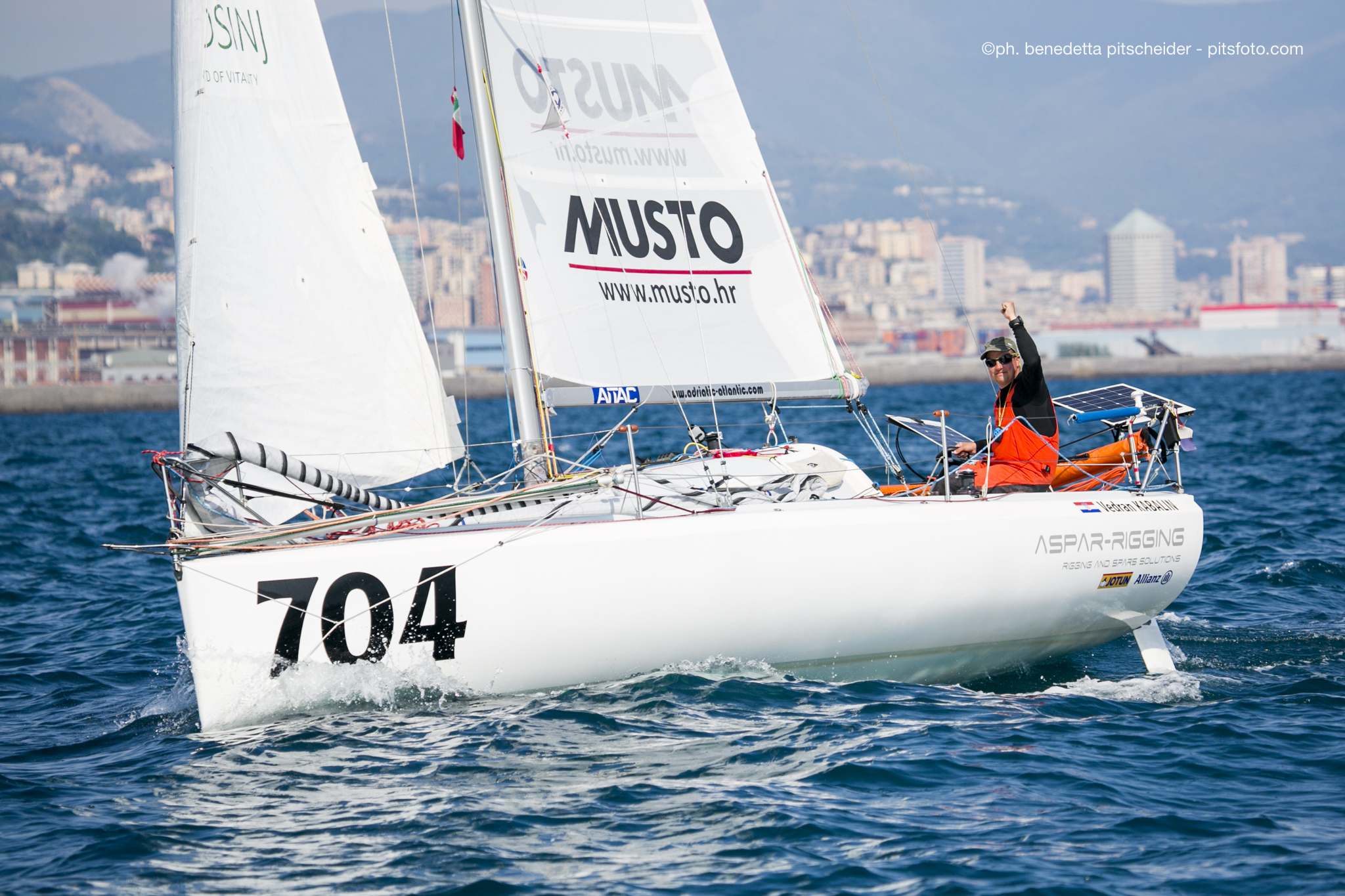 MAIN SPECS:
Length: 6.5 m
Beam: 3.0 m
Draft: 1.6 m
Displacement: 1050 kg
Sail area: 120 m2
Designer: Samuel Manuard
Builder: Naval Force 3 - La Rochelle, FRA
Eloa is a Series mini, a Tip Top, built in 2008. She crossed the Atlantic in 2011, with her previous owner - Simone Gesi.
Nowadays, the Classe Mini gathers an average of 500 subscribers, most of them competitors coming from all kind of professions, from the carpenter to the engineer, the nurse to the steward, the journalist to the professional skipper.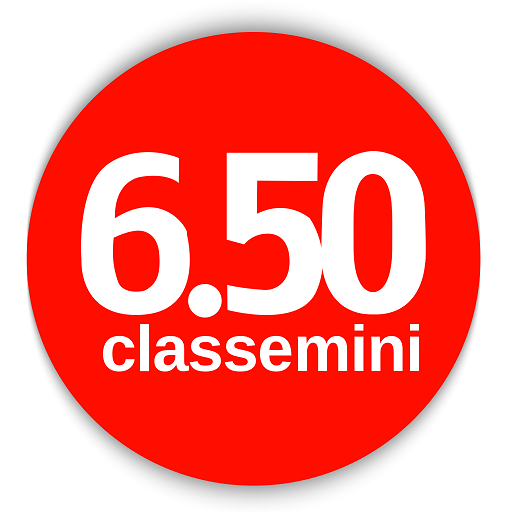 The Classe Mini is above all the association of all the people fond of these wonderful little boats who want to share the greats surfs, the budget problems, the days waiting for the wind and all the moments of happiness that the Ocean provides.