OUR BOATS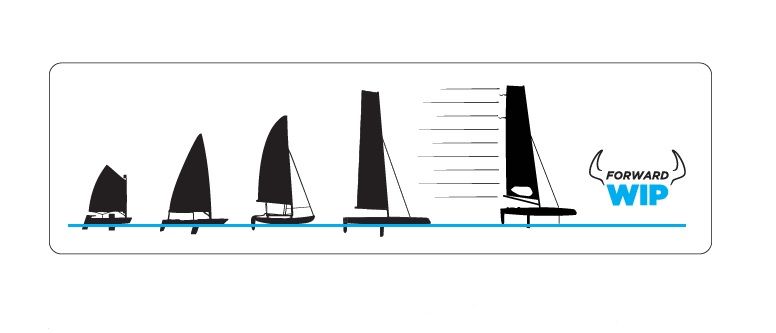 ---
POGO 8.50 "NJIFA"
If you would like to expand your sailing horizons with a modern sportboat in open waters outside protected harbors and lakes, there's only one choice: the Pogo 8.50. Simple, solid, light, spacious, fast and easy to sail, the Pogo 8.50 is first and foremost an all-round boat ideal for summer cruising and long-distance cruising, as well as coastal and offshore racing. That's how the world sees it. Well, there's not much difference in how we see it. It's easy to handle, it's super stable, it's fast enough, it can sail from 0 to 40 knots winds and it's the smallest ocean (Cat A) certified sailboat. So if you want some comfy offshore sailing, Pogo 8.50 is your choice!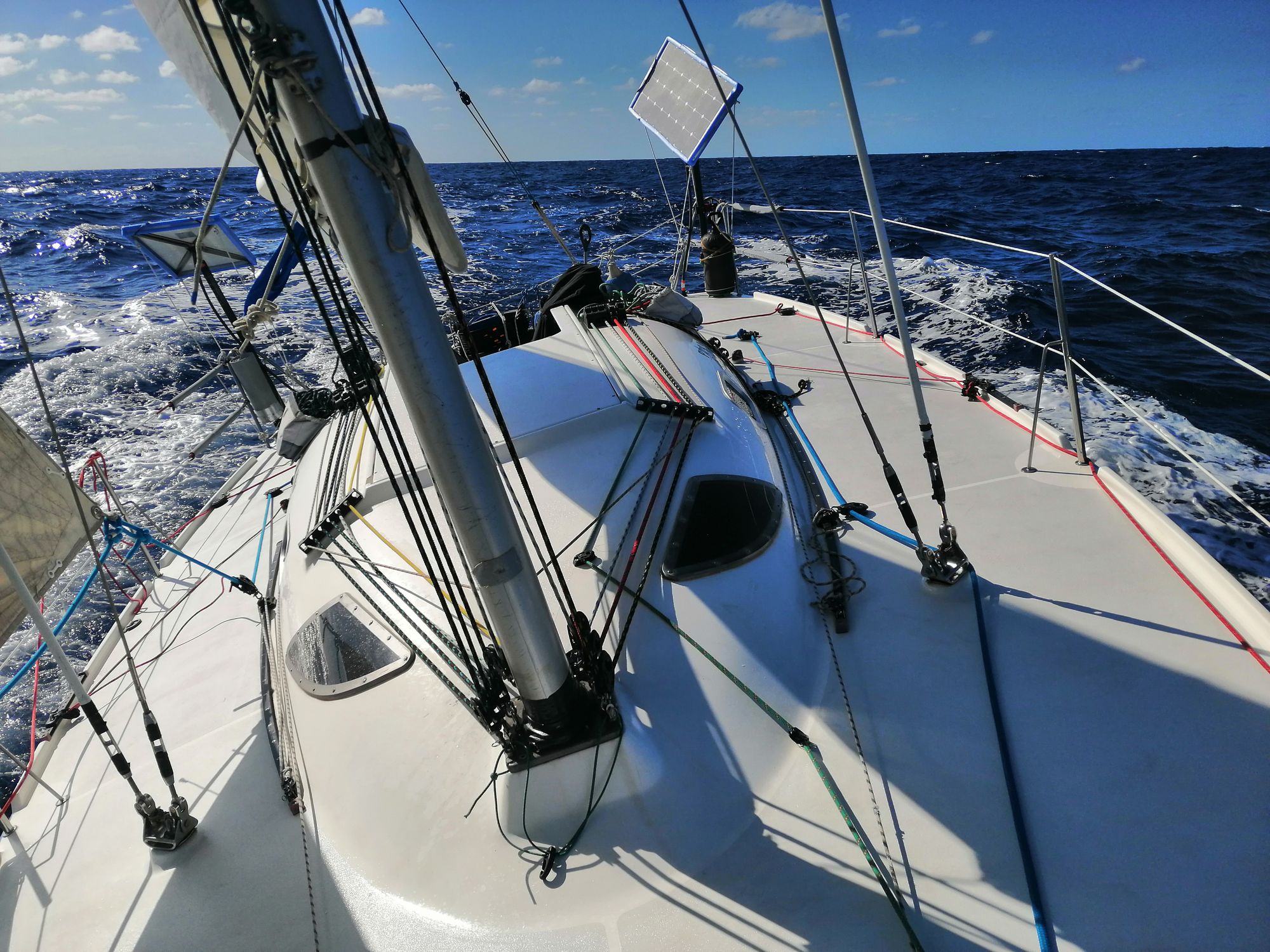 MAIN SPECS:
Length: 8.50 m
Beam: 3.60 m
Draft: 1.75 m
Displacement: 2800 kg
Designer: Pierre Roland
https://www.pogostructures.com/en/fiche-bateau/pogo-8-50/
---
FIGARO 1 'UCHUCK'
The Bénéteau Figaro Uchuck (this name, in the language of the Canadian Native Americans means "healing waters") was launched in 1993 and since then has traveled many thousands of miles in racing in the most famous competitions in our hemisphere. With the skipper Laurent Pellecuer it was setting records for almost a decade on the scene of the French Atlantic and transatlantic regattas. In 2008 it was brought to Italy and subjected to a thorough refitting to the historic sailing number FRA 27110 and from the 2010 season challenge the best crews of the Adriatic.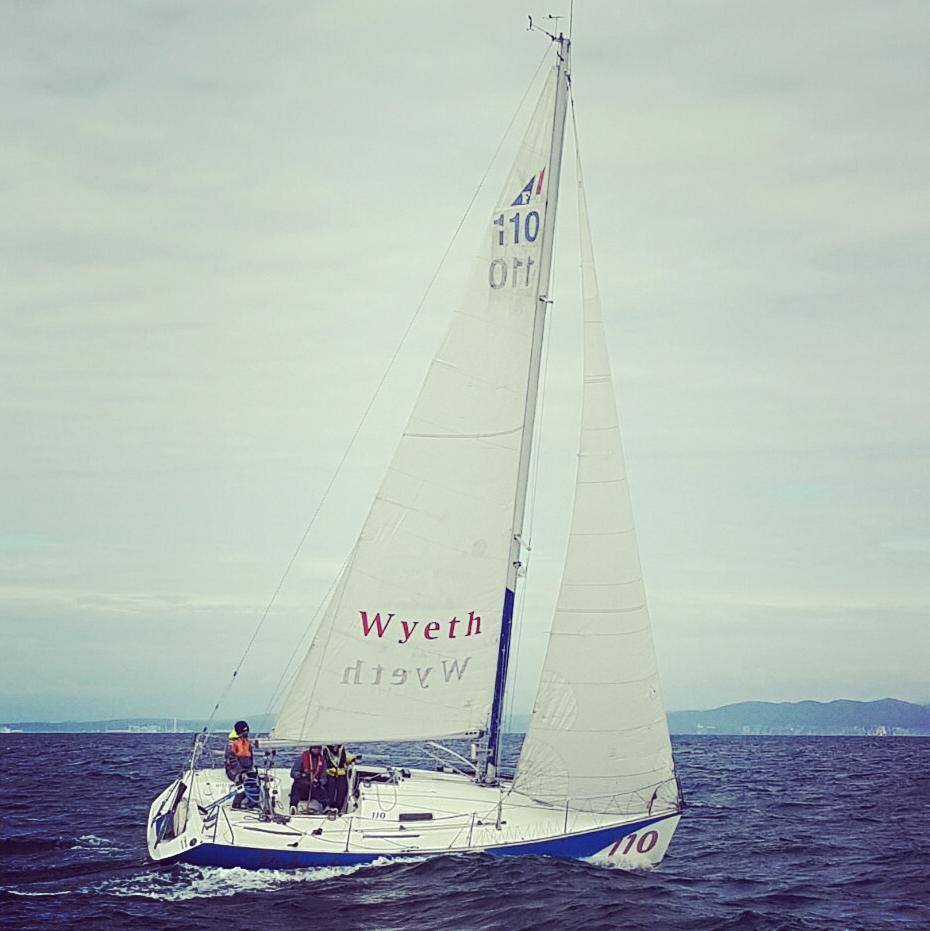 MAIN SPECS:
Length: 9.14 m
Beam: 3.25 m
Draft: 1.80 m
Displacement: 2.400 kg
Designer: Group Finot / Jean Berret
http://www.finot.com/bateaux/batproduction/beneteau/figarobeneteau/fig_ben_pres_ang.htm?fbclid=IwAR3xSptLK8RcrWHEZ-1I_wDS1-r0RnV5m5FlBGhM59SREN1vHURQ4zdeUxc
---
MINI 650 'ITA 304'
A way of life, the Classe Mini offers a variety of different emotions and experiences - from day sailing trough weekend races to crossing the Atlantic Ocean - singlehanded. In these pocket rockets you are able to see what it feels like sailing at high speeds in small offshore boats. Safe, fun and fast.. Try it!
MAIN SPECS:
Length: 6.5 m
Beam: 3.0 m
Draft: 2.0 m
Displacement: 950 kg
https://www.classemini.it/