FROM A TO A..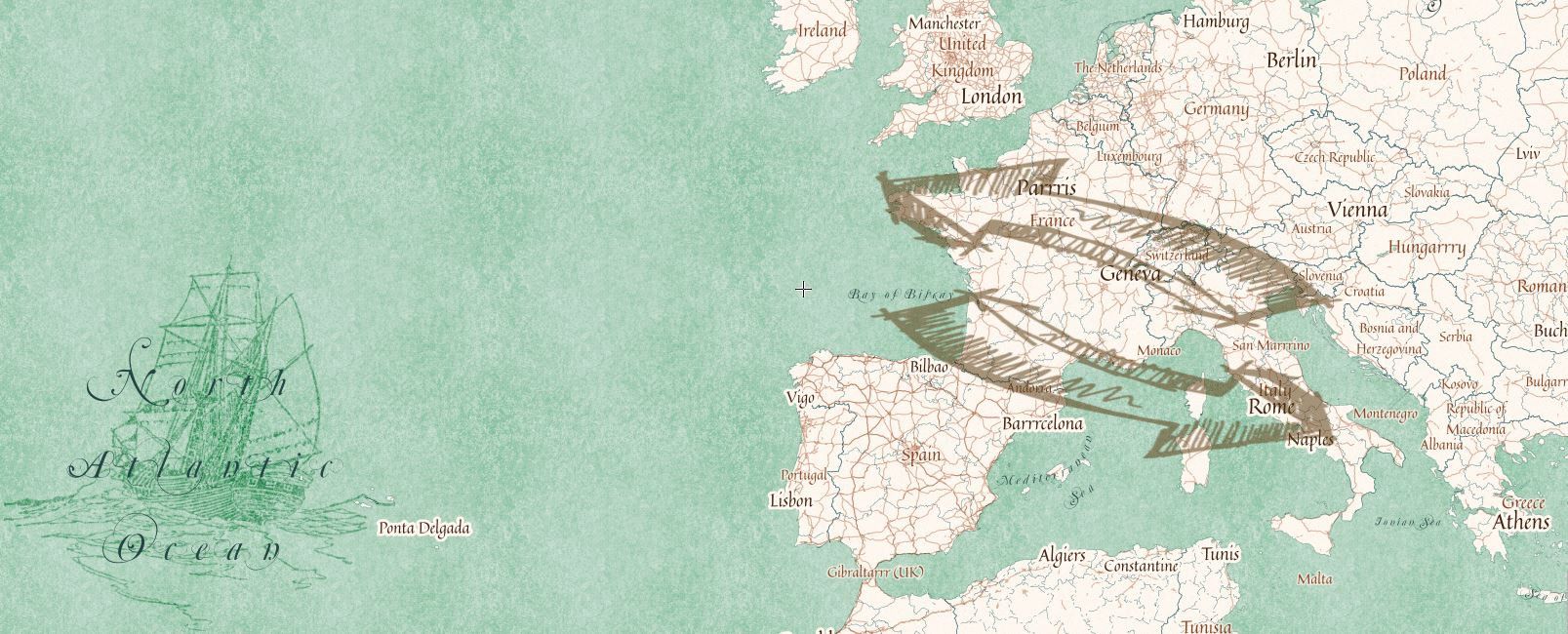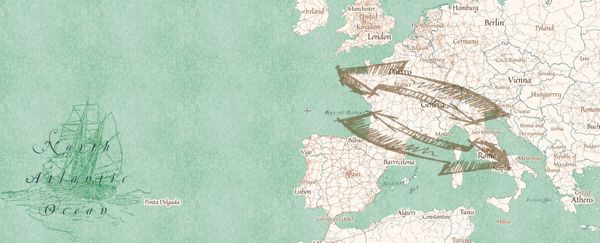 It's been a while since our last story. Few are the reasons, and all of them pretty, pretty, pretty good. The Mini Transat craze has blown off a bit and it feels like the past two and a half years of preparation were all about learning. Our (miss)adventures in the Transat ended with a huge amount of experience with the sweetest left for last. But all things happen for a reason, and after I reconciled with my everyday life, I started working on a documentary about the race. I felt like this was the proper way to end this project. So I contacted my friend Marjan Radović who, after seeing the material, started gathering a crew asap. The movie premiered mid September in Mali Lošinj, and should be aired again in the beginning of 2019.
After all the learning through the Mini project, I felt like it was time to give something, to share. First of all with my family and friends. And the result was: a new boat, also named Eloa. It is a J80 which Martina and I brought from Palma de Mallorca to Losinj in April. We bought it from Sebastian, a super friendly yacht designer which has a big crush on sailing. And not any kind of sailing, the one design top class sailing. Sebastian and his crew won many high level class regattas with this particular J80 so we were keen on trying it in familiar waters. After the 30 hours trip from Palma to Losinj, I immediately started miniizing Eloa as I knew that the first year it will all be about sailing non class regattas in the Adriatic. That's how we come to the title of this story - from A to A. Meaning from Atlantic to Adriatic, as we will be shifting our sailing focus to the first part of the name of our blog - the Adriatic. Not from Alcoholic to Anonymous, we don't mind that. Anyway, Eloa was once again back on water, and it showed some potential. We tried the big spi and Code0 from the Mini and they were (almost) perfect. After a few day and weekend family sailing trips, we entered the fierce local race - the race of the Losinj Olympians - and won our class.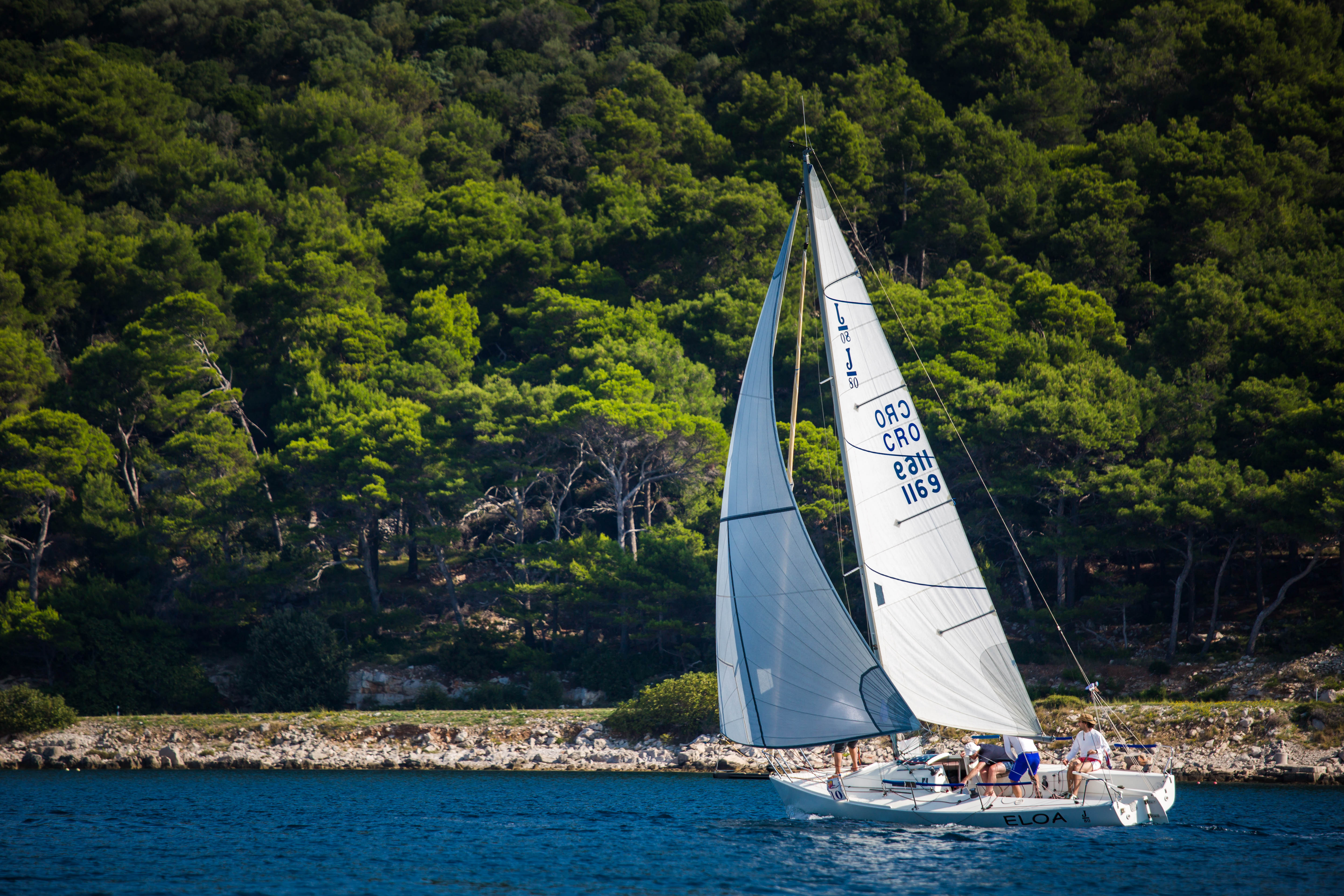 Of course we loved it, it's local, it' everything! During the summer months we had a chance to sail the boat double handed, just Martina and me. It's kind of easy when you're doing it with the right person for the right reasons. And then the girls, Maša and Malena, enjoying every moment at sea. Than we took the kids from our sailing club for a spin, and they loved it, too. It didn't take too much for me to agree to make a sailing course for all the kids' dads. With some beers, of course. Moms are also welcome! :) The plan for this season is to sail the Viška Regatta in October, than Jabuka Race in November and Sv. Nikola in December. More than enough.